We use cookies to make your experience of using our website better. To comply with the e-Privacy Directive we need to ask your consent to set these cookies.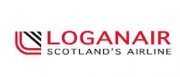 Reporting to the Safety Manager, the Engineering Safety Officer will be responsible for the timely and accurate...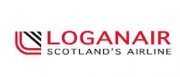 The Role The role of the Technical services Engineer will be to work as a member of the Technical Services...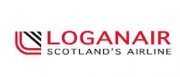 The team also co-ordinates the printing & paperwork support of all the Base Maintenance work packages to a...


© 2014-2017 Registered as Aerotekavia
Follow Us