We use cookies to make your experience of using our website better. To comply with the e-Privacy Directive we need to ask your consent to set these cookies.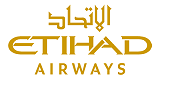 SPECIFIC RESPONSIBILITIES Conduct Etihad Academy flight crew training, to ensure that all applicable regulatory...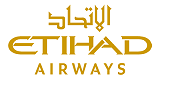 Take your career to a new height by joining us as an In-flight Chef working on board in our First Class cabin. As an...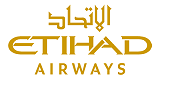 Job Purpose Reporting to the Manager of Pilot Training, the Full-Time Synthetic Flight Instructor will be...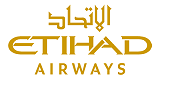 SPECIFIC RESPONSIBILITIES You will oversee and be accountable for the catering loading and food quality...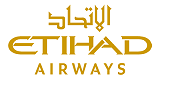 GENERAL RESPONSIBILITIES Strategy Follow all relevant policies, processes and procedures so that work is carried...


© 2014-2017 Registered as Aerotekavia
Follow Us